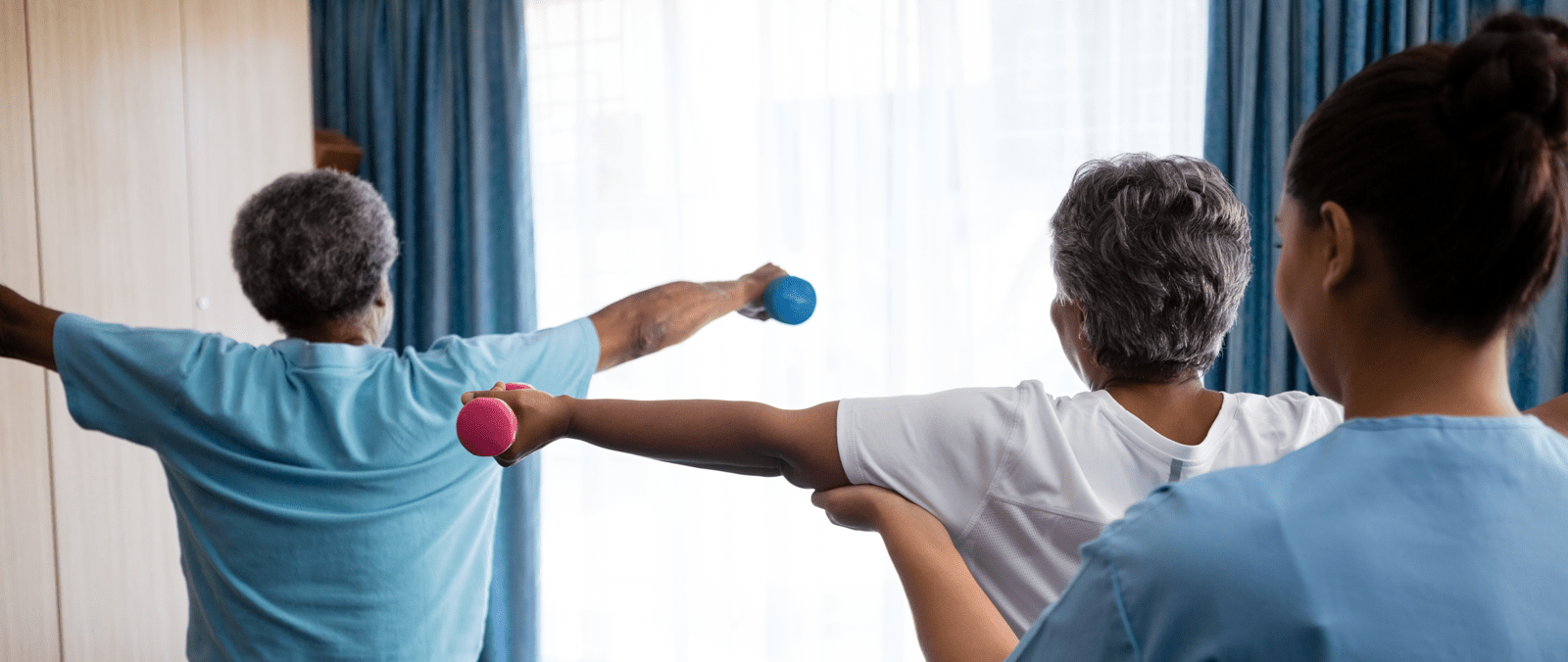 33 Health provides occupational therapy, physical therapy, speech-language pathology, and wellness services that emphasize independence, promote healthy aging, and community connection. We customize our services to meet the specific needs of senior living communities and their residents, and collaborate to achieve the highest functional outcomes to maintain resident retention. Our clinicians are exceptionally trained and have the tools to deliver individualized clinically excellent care. Our goal for our patients is simply to encourage, believe, and motivate each resident to live a dignified independent life.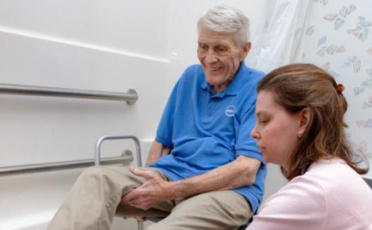 Occupational Therapy
This skilled rehabilitative service focuses on tasks, roles, and routines that give meaning to a person's day - the "occupations" of their everyday life. Our occupational therapy services are designed to improve safety and independence in activities of daily living including bathing, dressing, grooming, medication and money management. Clinicians evaluate, adapt, and modify tasks and the environment to increase safety, functional independence, social participation, and enhance quality of life.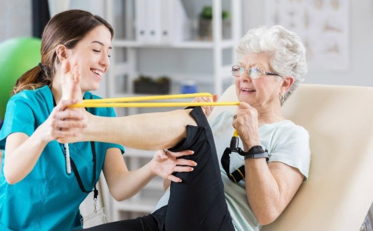 Physical Therapy
The focus of physical therapy intervention is to improve balance, mobility, pain management, functional mobility, and endurance. Our clinicians work with patients to develop achievable goals, motivate, and encourage patients believing in their strength every step of the way, and making therapy enjoyable and exciting. At 33 Health we value evidence-based practice, best-practice guidelines, and complete professional development courses to achieve clinical excellence.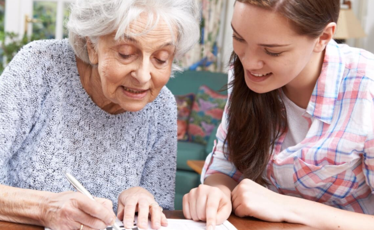 Speech & Language Pathology
Communication is a pillar of our life. Speech-language pathologists diagnosis and treat cognition, speech, language, chewing, and swallowing impairments. Our clinicians assess, educate, and design treatment plans to promote optimal communication, nutrition, and independence. At 33 Health, our speech-language pathologists use current evidence-based treatment approaches, therapeutic techniques, programs, and technology to promote communication.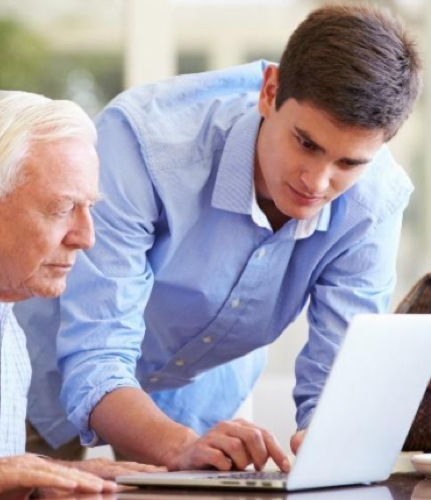 Staying connected to family, friends, and loved ones is essential for health and wellness, but technology can be a frustrating hurdle. With the availability of in-home devices and the growing reliance on virtual connectivity, especially during the COVID-19 pandemic, residents can stress less about setup and troubleshooting with help from our team. Our concierge technology services also help lift the burden from community staff members, allowing workers to focus on their primary roles in caretaking and facility management.
Tech gurus provide on-site technology services including:
Individualized setup support
In-room help for popular devices
Monthly group training programs