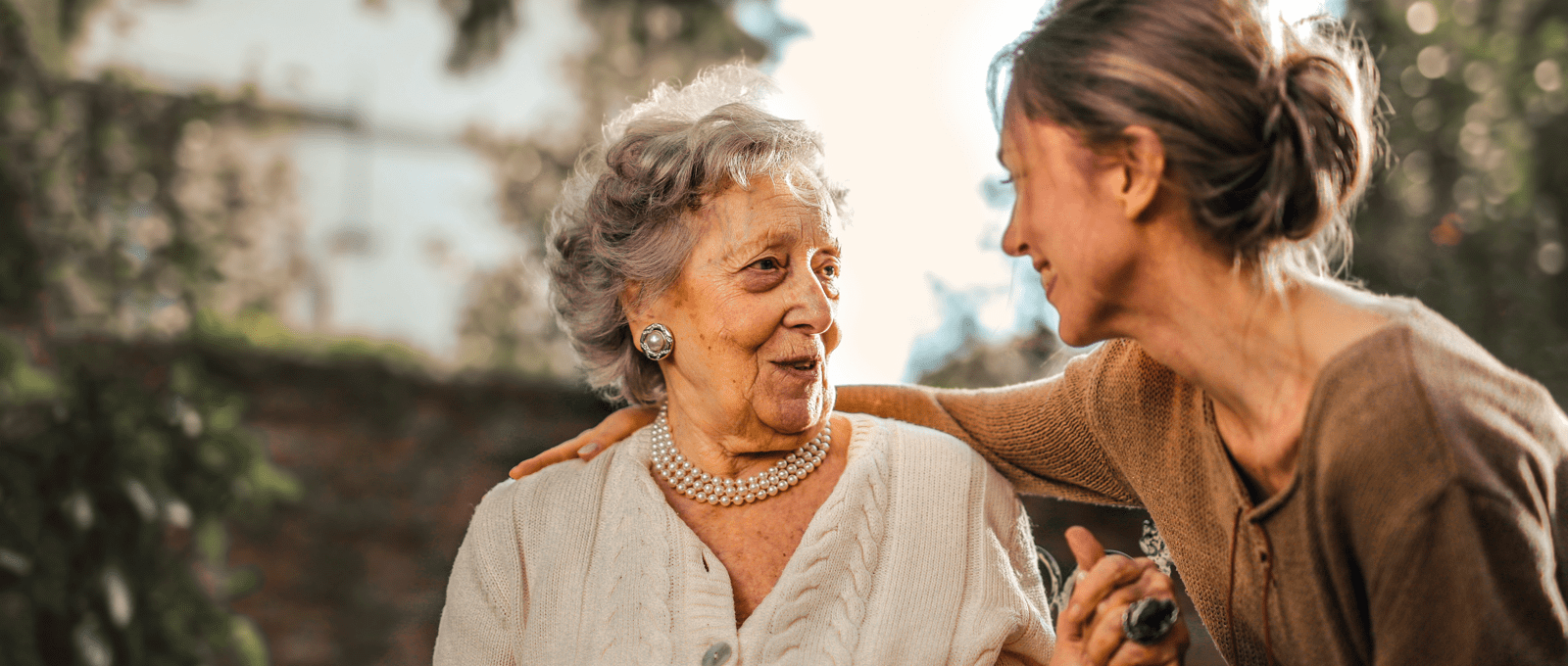 33 Health is more than a rehabilitation company.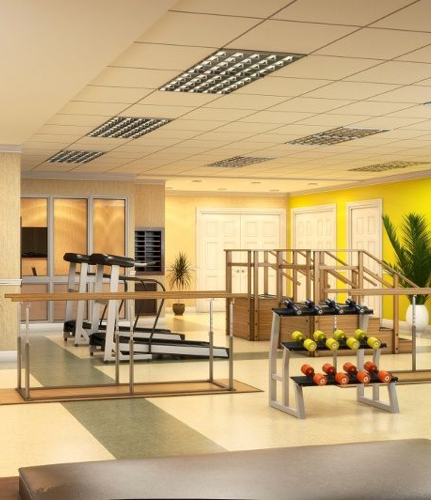 We redefine the clinical rehabilitation and wellness experience in senior living communities. At 33 Health, we understand the importance of personalized care that focuses on the "big picture" of health: Living an independent, confident, connected, purpose-driven life.
Contact us to learn more about how to enhance your community.
CONTACT US
33 Health's mission is to empower a meaningful difference in the lives of older adults.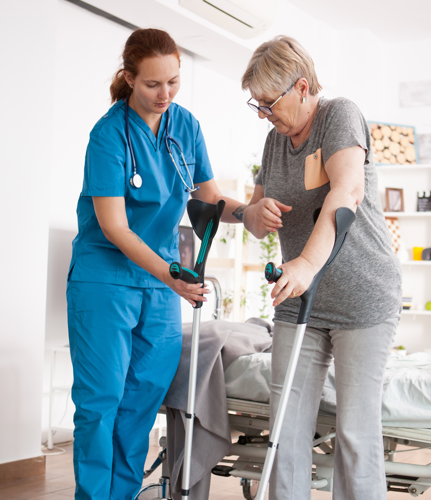 33 Health was born out of a desire to serve. We are built on a solid commitment to integrity, ethics and innovation. We care for each resident with compassion, respect and professionalism to further their goal to live an intentional, healthy and connected life. We team up with your facility management to make all this possible.
Partner with us. Let's begin the journey, together.
PARTNER WITH US
Life's twists and turns lead us here.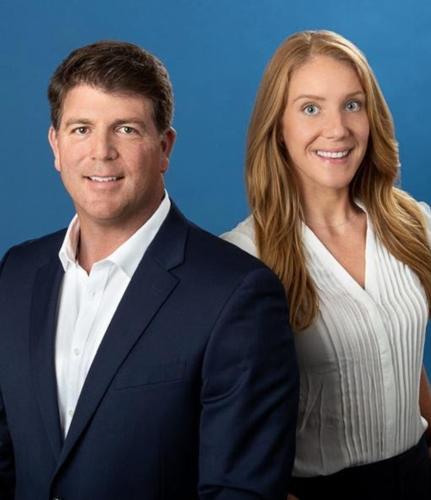 Founders Dusty Field and Keira Duffy
Dusty Field, Co-Founder
After watching his grandmother transition into an independent living facility and then again into an assisted living facility, Dusty was inspired to have a positive impact on the process. He realized health, technology, and purpose should be connected to promote quality of life and communication in older adults.
Keira Duffy, Co-Founder
Keira knew from the age of 13 she was going to become an occupational therapist with the goal of empowering health, function, and purpose. Her drive comes from helping others live life to the fullest without limitations or the fears of aging.